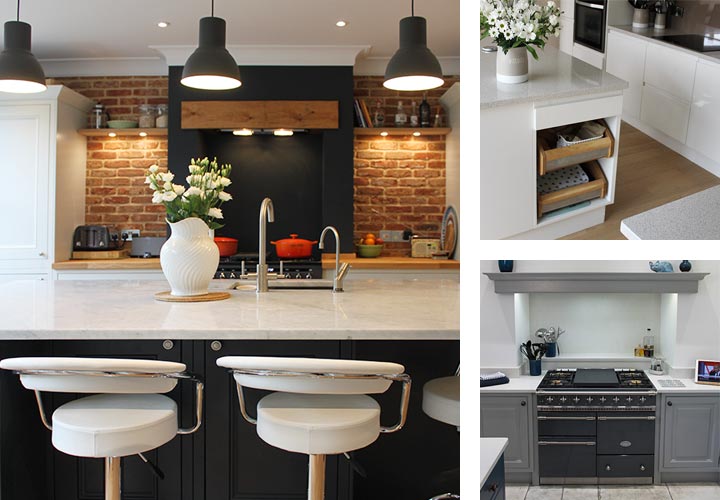 Custom Made Kitchens
Established in 1976, Fieldhouse Kitchens and Bedrooms Ltd, based in Weston-super-Mare is the longest established independent outlet for fitted kitchens, bedrooms and bathrooms in the area. We manufacture all cupboard carcassing and a range of doors in our own workshops at Weston and supplement these with the Second Nature collection of doors.
We have our own spray room at the workshops giving you the option of choosing a personalised colour for the popular painted kitchen finishes.
We pride ourselves in tailoring all projects to our customers' budget and requirements.
Which is your preferred kitchen style?
Click one of the buttons below to see more examples to inspire you. Anything you see can be customised to your specifications.